Students cover Missouri gun laws/gun safety to satisfy the training requirements for a Missouri CCW endorsement as describes in 571.111.1 Subsection 2, RSMo. During training, students learn safe gun handling, the different types of concealed firearms, proper care and storage of the firearm and ammunition, range safety and operations, and in depth review of Missouri firearm laws. The training also includes range safety rules and live firing on the range.  This training also satisfies the requirement for a non-resident permit.. DD-214 does not meet requirements.
Please Call ASAP to reserve a class date for you, or your group. Classes can be scheduled 7 days a week, including evenings. CCW or the NRA approved basic pistol class can be scheduled for you.  Rates per person:
1 —- $100
2 —- $75
3+ — $60
Max class size is 10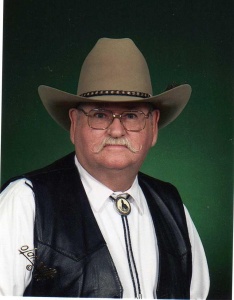 Roy Weber
Worked with Cedar and Vernon Counties Sheriff Departments and is qualified to teach these classes with over 500 hours of Marine Corp firearms training, a NRA Certified Pistol Instructor Certificate, and a life long shooter, he also trained with the Missouri State Law Enforcement Academy. Mr. Weber was involved with the SDI program (Star Wars) while employed with the Federal Government.